PRODUCTS
Solutions to protect
SOMOTEC strives for continuous improvement and innovation. Providing solutions to protect sensitive surfaces tailored to the needs of our customers. Our core competence is to have products for all high gloss exterior and interior surfaces in automotive. PROFiNA is the latest generation of qualitative protection film produced by Nitto Denko and converted by us.
Find out more
Approvals
RAPGARD/PROFiNA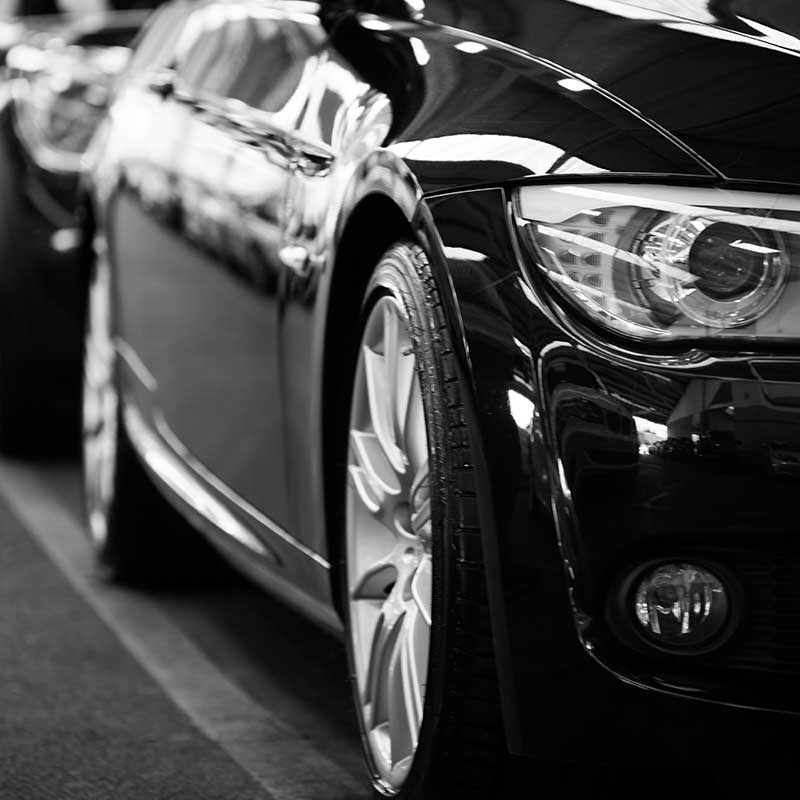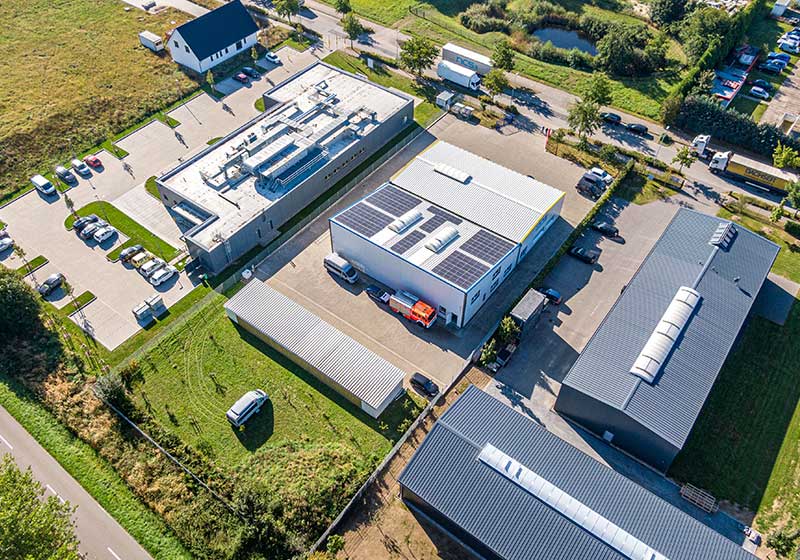 Manual Application Systems
Our patented SOMOMATIC machines optimize the film application process while maintaining the quality of the final product.
Automatic Application Systems
Perfectly-suited for high-running projects, the patented SOMOMATIC AUTO KR.ONE machine delivers significant labor-saving and film application quality.
Maintenance
We provide full technical support remotely, to ensure the quality of our fully-customized services.
Reconfiguration
The application systems can be individualised for custom needs and can be remotely serviced or reconfigured.
Interested in our
Products and Services?