QUALITY & EFFICIENCY
Manual Application
Systems
Our patented SOMOMATIC application devices are labor-saving devices which reduce production time and scrap rates. The devices which are tailor-made for trim parts optimize the film application process maintaining the quality of the final product. Our SOMOMATIC Hybrid systems are particularly popular with double part configuration whereby 1 operator can apply pre-cut perforated film onto 2 parts (normally Left Hand and Right Hand) simultaneously without wrinkles and bubbles. This achieves consistent repeatability of film application within the specified tolerances.
High Volume Production
Automatic Application
Systems
Perfect for high running projects, the patented SOMOMATIC AUTO KR.ONE machine delivers significant labor-saving and film application quality. The system can be installed with interchangeable nests and programs allowing multiple projects to be applied by the same machine. The AUTO KR.ONE machine is available with several options including remote servicing/re-programing. For a fully automized line, we offer in addition a robot with pick and pack functionality.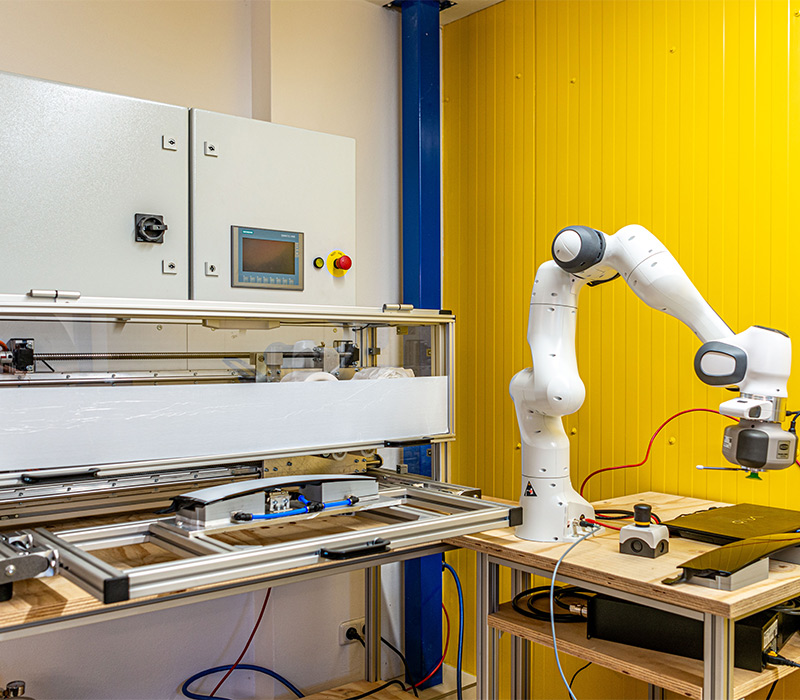 Solutions and Applications

Please challenge our application engineers by sending us your 3D drawings to develop a tailor-made film solution and application device.
Interested in our
Products and Services?